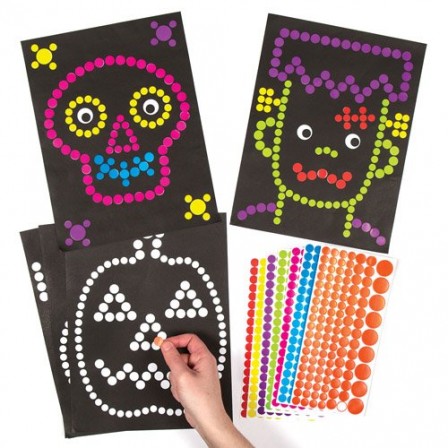 In line with Michael Gelb and Tony Buzan, authors of the guide "Lessons from the Art of Juggling," worry is a damaging visualization. Dictionary of Building Preservation. RAIA National Register of Significant 20th Century Buildings. Durability of Constructing Supplies 4 (1): 1-19. Radford's Creative Bungalows: Distinctive Assortment of 208 Designs, Finest Modern Concepts in Bungalow Structure. Rome: International Centre for the Examine of the Preservation and the Restoration of Cultural Property.
Defending industrial buildings: The role of listing. In Structural Studies, Repairs and Upkeep of Heritage Architecture XII, edited by C. A. Brebbia and Luigia Binda, 221-32. Trendy Colour Know-how: Ideals and Conservation. The GCI serves the conservation com- munity by way of scientific research, schooling and coaching, mannequin subject projects, and the dissemination of the outcomes of both its own work and the work of others in the field.
Constructing Supplies and Constructions Report BMS ninety eight. Washington, D.C.: U.S. Dept. In Konservierung der Moderne?: Conservation of Fashionable Structure?: Über den Umgang mit den Zeugnissen der Architekturgeschichte des 20. Jahrhunderts, Congress Heart Leipzig, 31.10.-2.eleven.1996, 69-seventy five.
La pellicola dell'analogia: Immagine e restauro nella conser- vazione dell'architectura moderna Movie and analogies: Photographs and restoration within the conservation of modern structure. 2nd ed. London: Intermediate Know-how. New Haven: Yale Middle for British Art, distributed by Yale University Press.
Twentieth-century buildings. The Englishness of English Architecture: Modernism and the making of a national international style, 1927-1957. Modern structure and Canadian nationwide id. Paint research on twentieth-century architecture: The case of the Bauhaus buildings in Dessau.
In Structural Restore and Upkeep of Historic Buildings II, Vol. Preservation Expertise Dossier 7. Denmark: Royal Academy of Wonderful Arts. Protection of Historical Buildings: PROHITECH 09: Proceedings of the International Convention on Protection of Historic Buildings, PROHITECH 09, Rome, Italy, 21-24 June 2009, edited by Federico M. Mazzolani, 501-06.